Yes another knitting post - I'm starting to think this is a knitting blog!
Here is the baby sweater, sans buttons. Cute, I think. This was a nice easy knit. I might have to make more like this.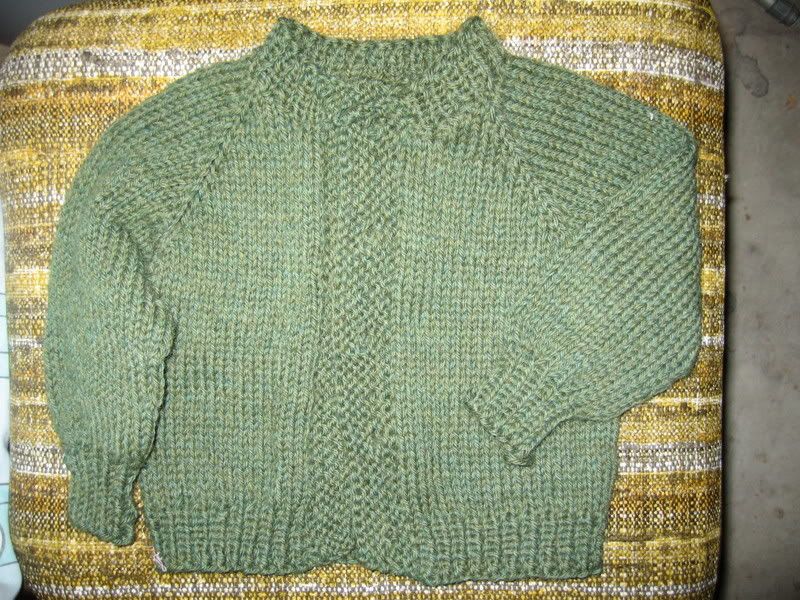 Here are my Unst socks from Knitting on the Road.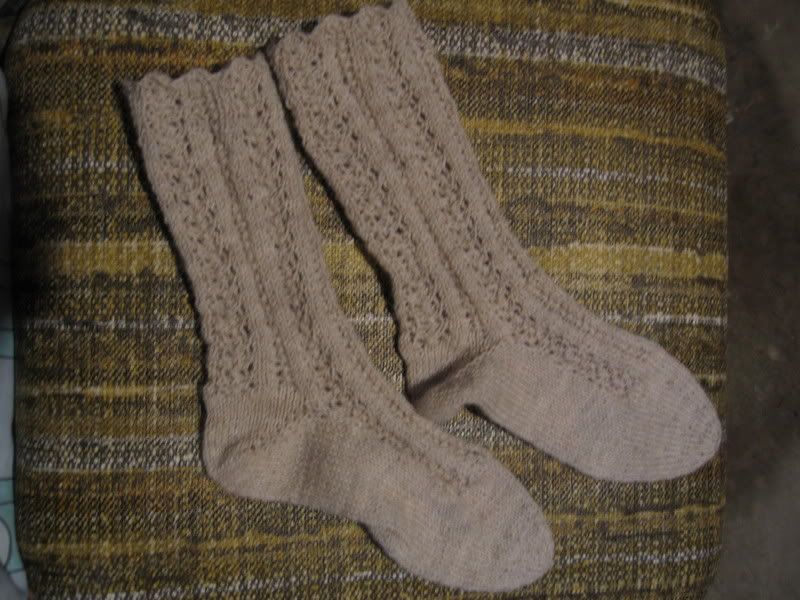 Today I'm going with friends to see the Yarn Harlot. We should have a great day. I'm taking my camera and I hope I remember to take pictures. I doubt it - but you never know.